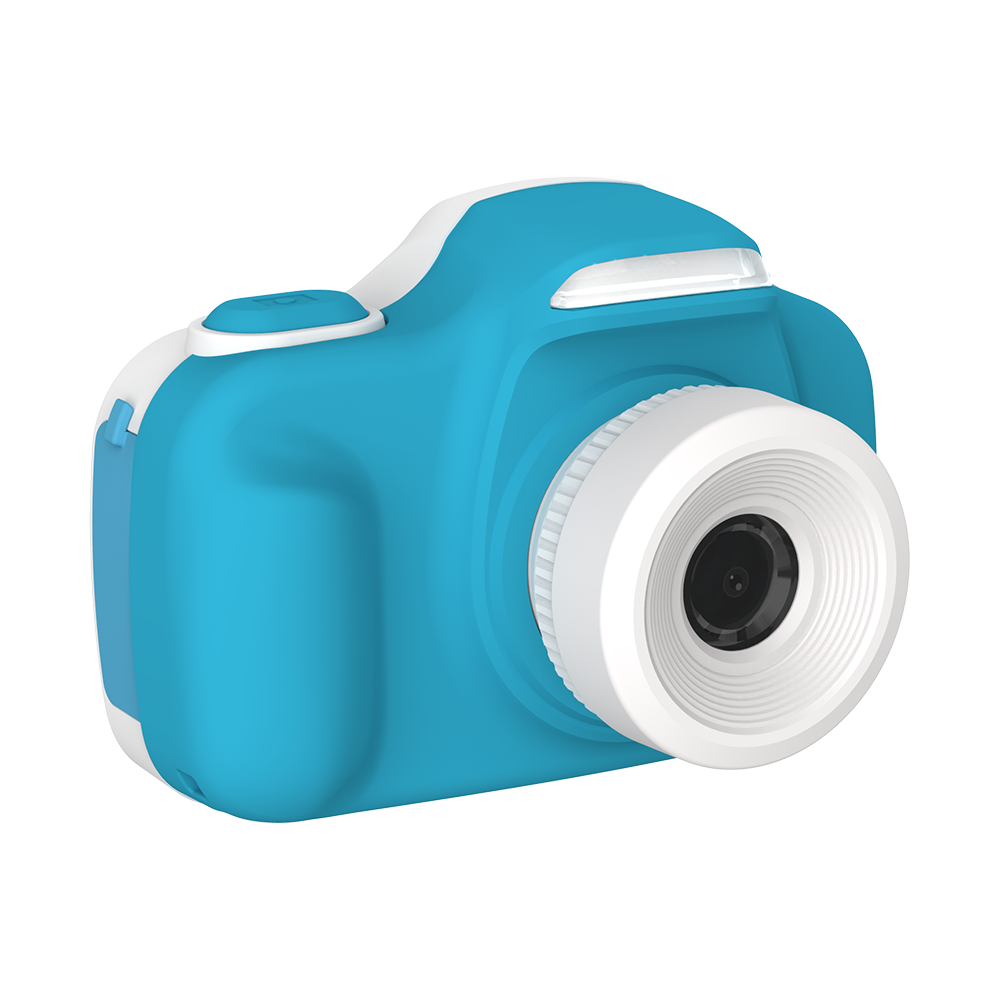 With our 16MP camera, you're assured of quality, high pixel images from your child's perspective. Your child will take some fantastic HD photos and videos! Share the memories and see the beauty in your child's eyes.
Your child can now take close up pics with the new macro lens in our camera! Perfect for those close-ups of lettuce and ladybugs. Use the lens selector button to switch to a macro lens and see the little things in life. We've removed the bars to your child's photographic creativity!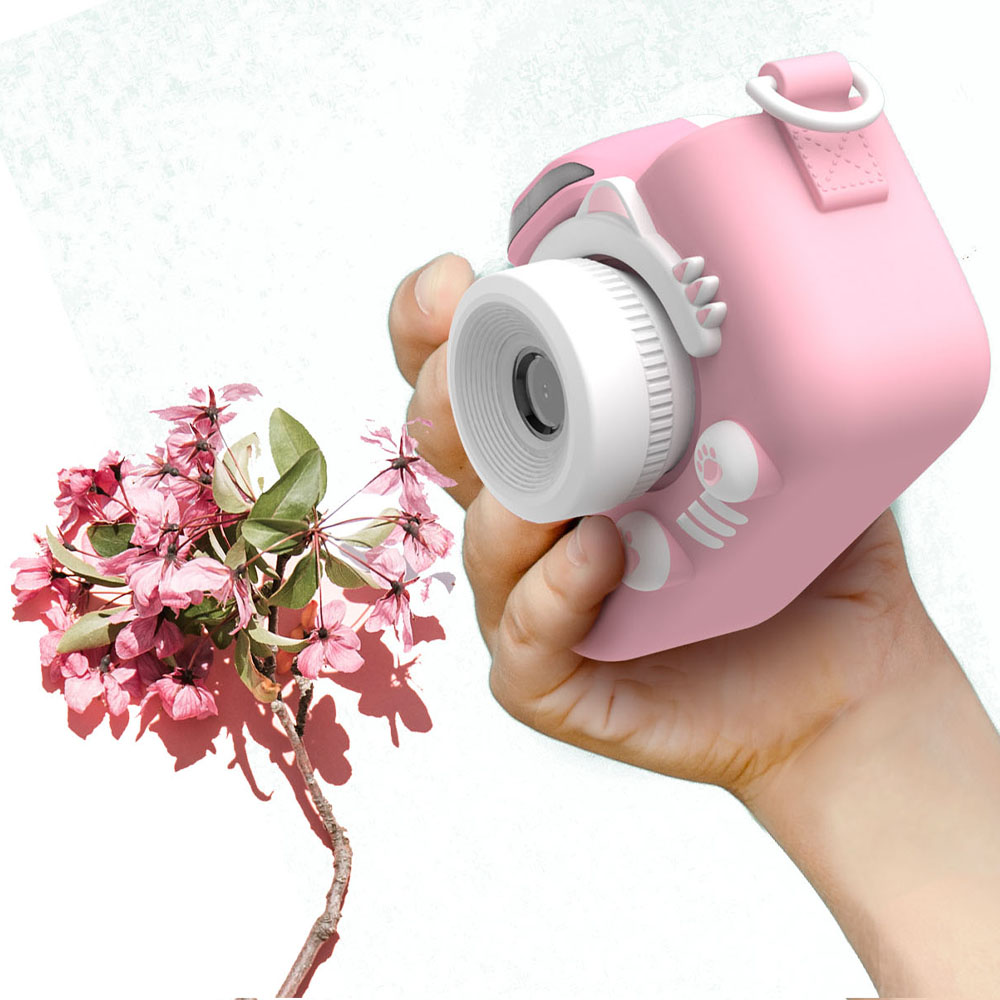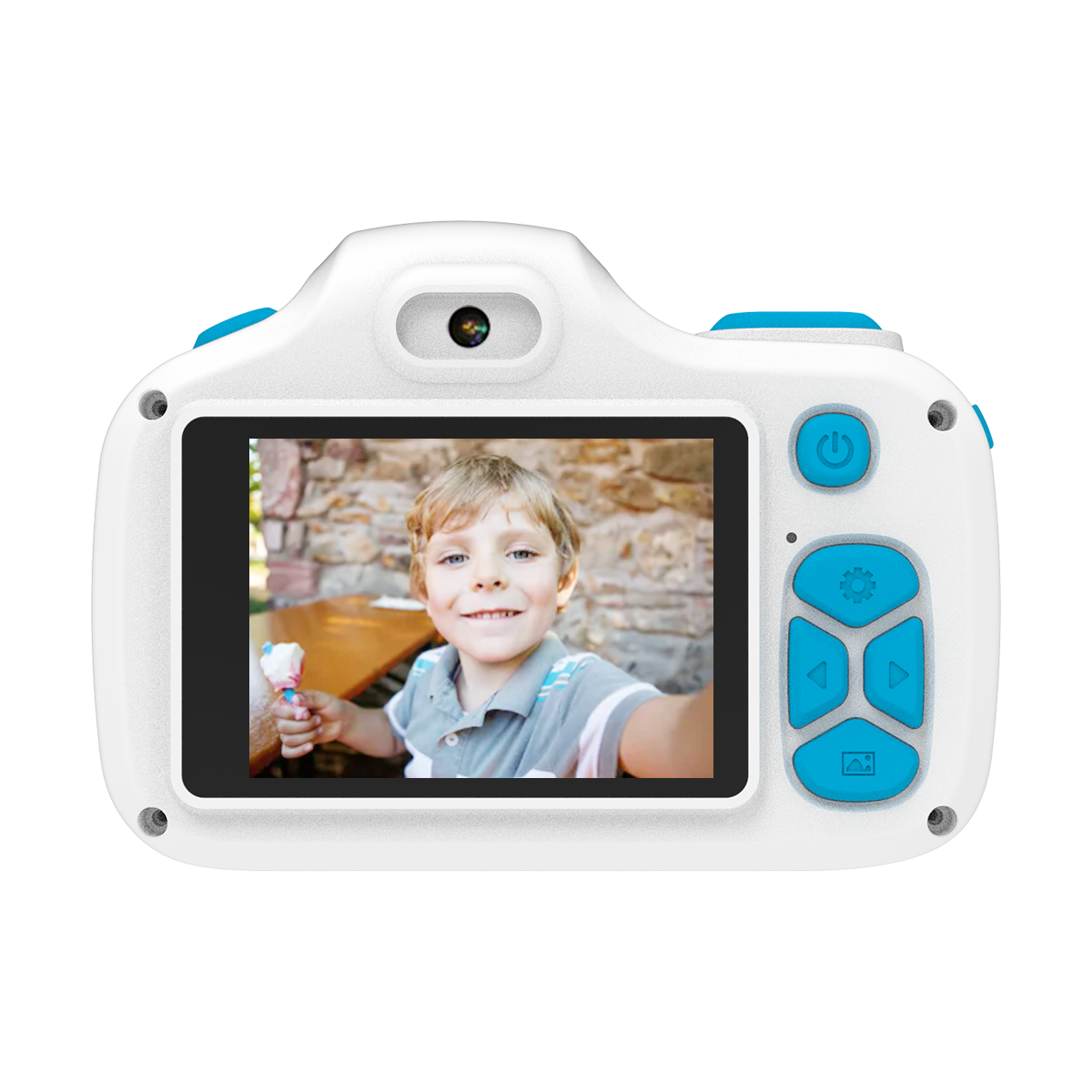 We know how difficult it is to take selfies without dropping your camera. So we've added a selfie lens above the screen. With a push of our lens selector button, take selfies with ease. Selfies made easy with myFirst Camera 3.
We're also throwing in a shockproof pouch. The pouch is made of high tensile strength polymers which resist drops, knocks, and bumps. With 1000mAh battery and supporting up to 32GB microSD card, you can be sure you and your child take plenty of photos and videos, anytime, anywhere! Sweet!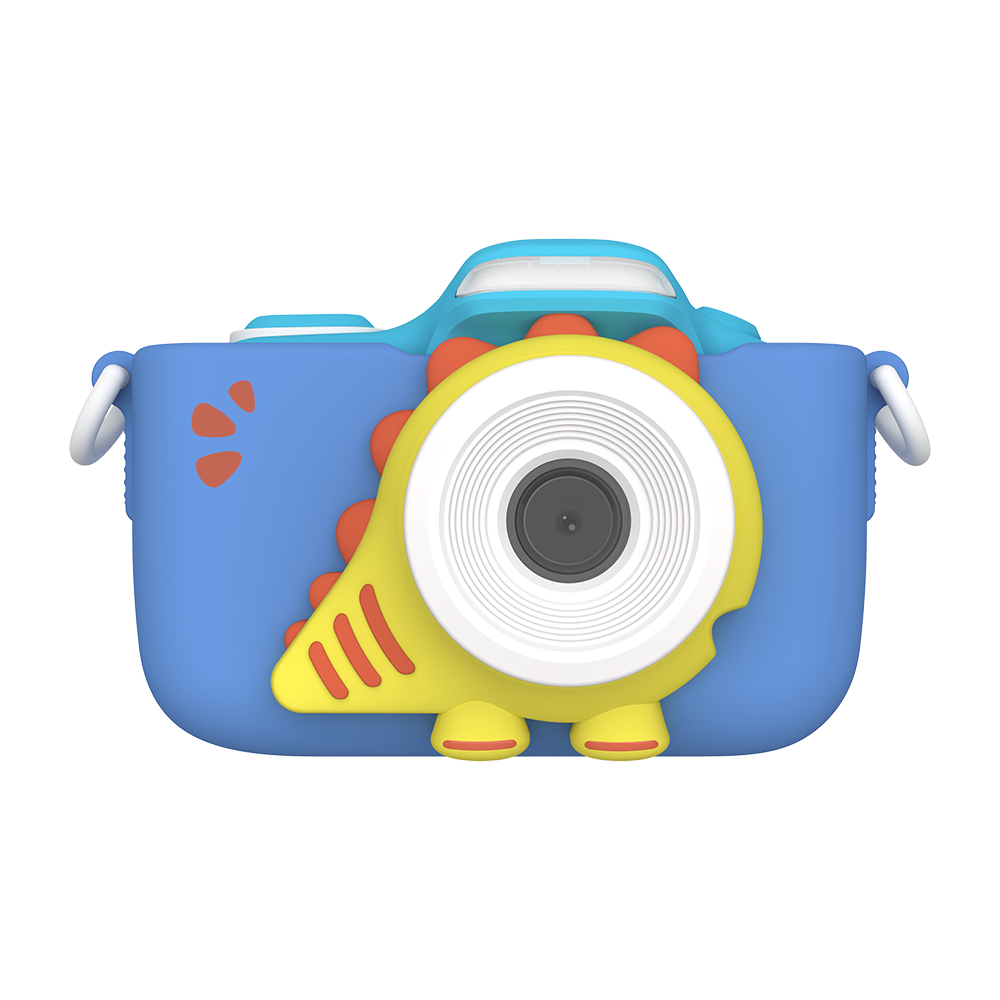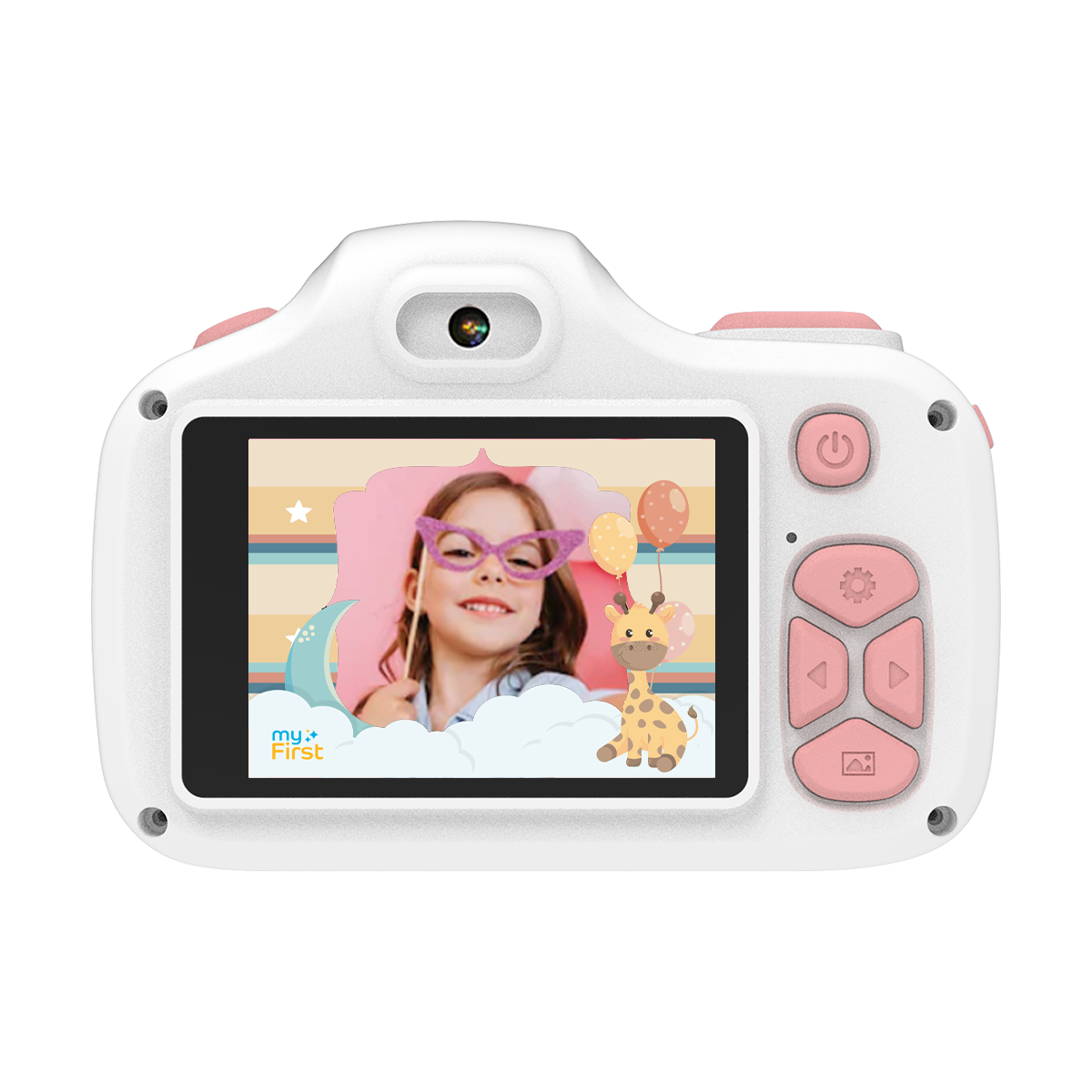 Like its predecessors, our Camera 3 comes with preloaded frames to give your child insta-like photos! Your kid will be spoilt for choice when it comes to myFirst!